Online food ordering mobile app for restaurant
Nowadays 90% of smartphone users in the world. The online food ordering mobile app is the fastest way for restaurant ordering and then 50% of mobile users have at least one restaurant app installed.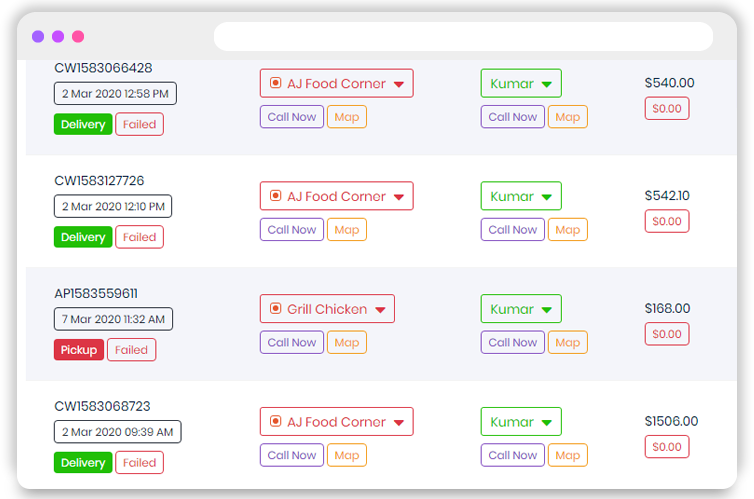 Our online ordering software system comes with a responsive mobile app for customer
A professional food ordering mobile app development in iOS and android makes the order process easier in short time. Get aesthetic mobile ordering app for your restaurant on your own brand name and logo, with affordable price and customizable structure. Your mobile app is ready to go with one step downloading.Your customer can place an order through our mobile app wherever in the world.Use of mobile ordering app to gain the new customers and increase revenue.
We offer feature-rich and powerful solution for mobile apps to empower your restaurant with an unmatched digital presence in a mobile-first world. With your own food ordering mobile app enhance online food ordering experience for your customers. Restaurant mobile app could become an extra sales channel besides the online food ordering software system on your restaurant website.
The fastest way to order food online with our mobile app
ultimate brand experience to offer
With your brand name release your brand's full potentially. Stand out with unique content to your brand and allow every customer to food order online through your very own app.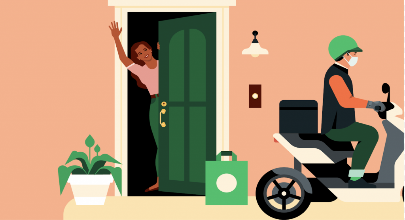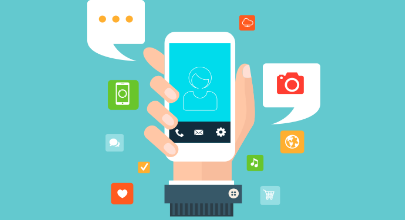 Image-based menus
With amazing menu item images attract more customers.
Flexible payment option
We give your customer the facility to order their food by paying online or offline.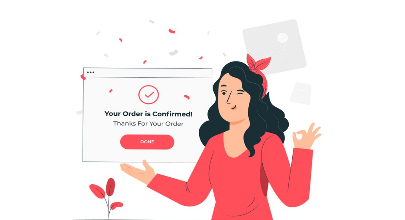 Order tracking
The customer can track the exact location of the delivery boy with live tracking options through the app.
App-only offers
Encourage your mobile app and website visitor to use your online food ordering software by running exclusive application with effective offers.
How food ordering app works?
The food ordering app follows a simple assignment that ensures excellent results. By following the footsteps and guidelines of the famous food ordering app business model, the solution ventures into online food delivery space with supervise facilities.
Payment can be gathering using any payment mode the user select-online/card/cash.
The delivery provider agree the delivery request, picks it up from the store, and delivers it to consumers.
The consumer places an order by selecting a store using the consumer application.
Once the order is ready, the store contacts the adjacent delivery providers to arrange pickup.
The store receive incoming order notification and agree it and starts preparing.
Read more about How to Build Your Own App like Just Eat Clone Script with Advanced Functionality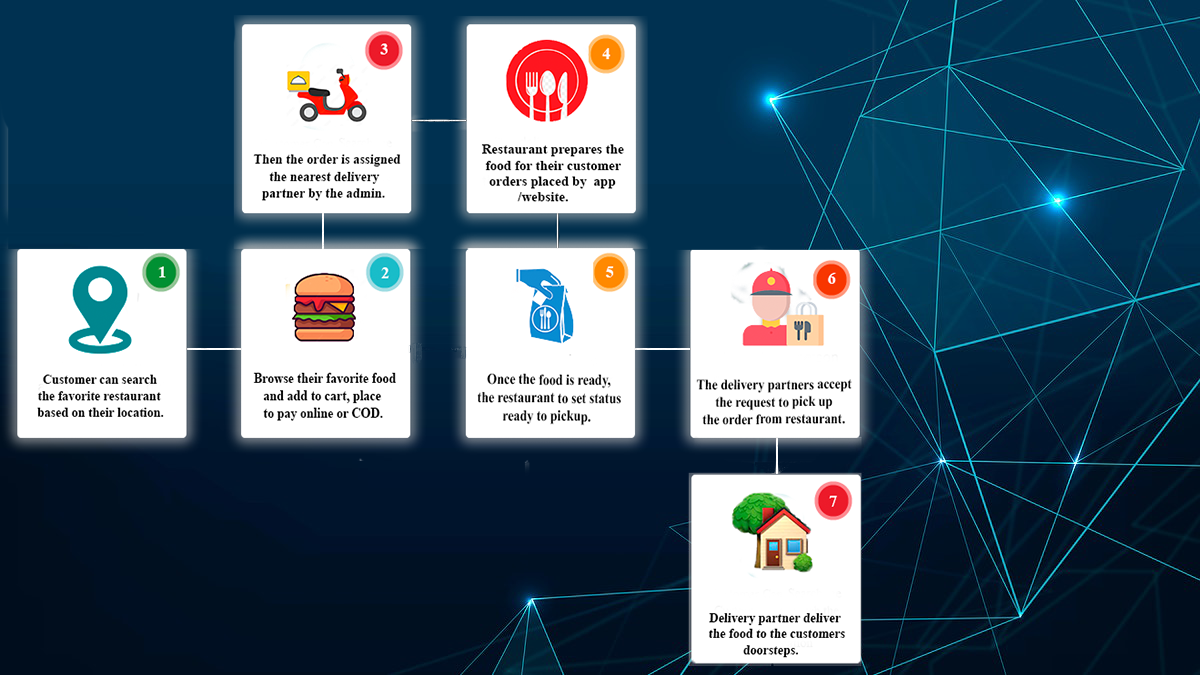 Online food order by mobile application
Instant customer satisfaction and real-time order confirmation.
The customer can place their order through the mobile app and also can track the delivery.
Your customer which time an order is placed, at the same time you will get real-time notification on your device.
Why restaurant owner love our on-demand mobile ordering application?
Order confirmation – Instantly our admin can confirm customer order.
No busy lines – Online customer never get a busy line while taking orders directly.
Convenient –customer can order food from wherever they are.
No misunderstanding – customer can order food through online so there is no chance for misplacing of orders.
Benefits of our online food ordering software for your customer
Multiple ways to pay for the order.
Pricing clarity is increased.
When the customer can frequently placing an order, they get loyalty points which mean better savings.
No need to wait in long queues to place an order.
Customers can place an ordering food from any place and any time it's is most convenient way.
Benefits of our food ordering software system for restaurant
The restaurant can reduce manual error while taking an order on phone call.
When customer can place order through an app as the have more time to take a decision and customer spend more time
It is very easier to check the cash flow in the restaurant without having to open the ordering registers.
Looking similarly for JustEat Clone?
Frequently Asked Questions About JustEat Clone
The questions frequently in your minds and solutions for that all about online restaurant delivery software.