Uber for X clone script for any on demand services
Get the best uber for x app solutions to cover large audience for online delivery business.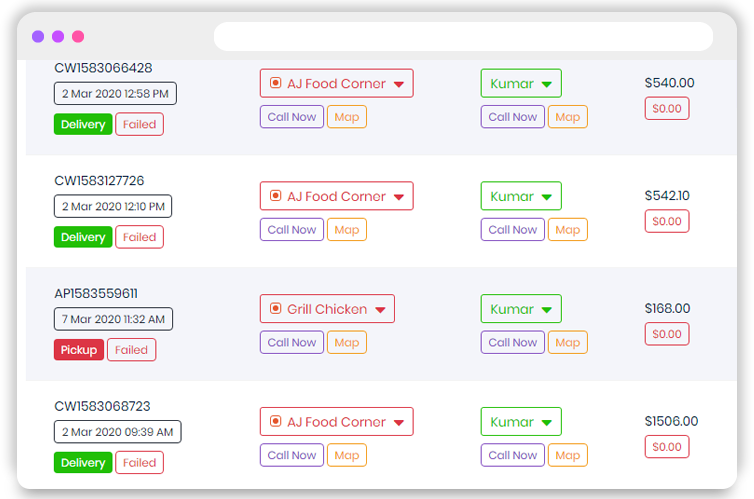 Uber for x app development services for online delivery business ?
To save your time for collection of on demand service app like uber for x. if you are offer a single or multiple services to your customers, the best choice is our uber for x service app for all the online business like food, medicine, grocery, alcohol, laundry, plumbing, travel and beauty & salon, etc. get customized uber for x service app development solutions. Our uber for x script suitable for any on demand services. This white label uber for x application support for android, iOS and web platforms.
We offer a customized solutions for your online delivery business, uber for x script. Our on demand service uber for x script is suitable for all the delivery business either small, medium or large size business. Foodtro can help you to build a white label uber for x clone app. we have dedicated designers and developers to work on your uber clone app. we have experienced to design and developed a more number of uber app for entrepreneurs.
Foodtro offer the readymade uber for x solution to start your on demand service business online. Our uber for x app support for multiple languages and currencies, so you can promote your business worldwide and gain customers in globally. Any online ordering and delivery business is suit for our uber for x. With our uber for x clone application system to take your delivery business to the next level.
What does offer our on demand delivery app like uber for X?
100% Source Code
The complete source code of the system will be provided to you based on your criteria.
Dedicated Support
2 months free technical support over email & whatsapp, if you get any issue with applciation.
Single/Multi License
Pay once and get benefited with a self-hosted single-multi-domain license.
Free Installation
Hassle-free installation. We provide live server deployment after the purchase of script.
White-Label
Let's create your own brand and logo to your online delivery uber for x app.
Customizable Platform
The fully customizable are supported with this platform with powerful open source technologies.
Uber for X script offer solution for different business sectors
Uber for X script – food delivery
With our uber for x script to launch your own on demand food ordering and delivery software. Your customers can easily find their nearby restaurant and place order for their food online. The restaurant owners start preparing the food and get it delivered to the customer's doorstep by delivery boy. Our uber for x app is user-friendly software.
Uber for X script – medicine delivery
Now you launch your on demand medicine delivery app with our uber for x script. We providing a simple medicine ordering and delivery platform. Your customer have to easily upload the doctor prescription and get the medicine online. This uber for x offers the most affordable way for you lake your online medicine delivery business.
Uber for X script – grocery delivery
Our on demand grocery ordering and delivery software to your customer can easily find it to order their required grocery items. Our uber for x app offer a user friendly service for your customers. The uber for x application is providing along with a vendor back end panel and delivery staff with delivery app. We have a readymade uber for x on demand grocery delivery software.
Uber for X script – alcohol delivery
Our uber for x script offer the best platform for your alcohol ordering and delivery business. Your customers can easily order for multiple beer/wine any time with our uber for x alcohol delivery software. Now get customized on demand alcohol ordering and delivery software from us. We have readymade solution for alcohol business. Contact us for demo.
How does work our uber for x clone app?
The uber for x app follows a simple assignment that ensures excellent results. By following the footsteps and guidelines of the famous uber clone business model, the solution ventures into online delivery space with supervise facilities.
Payment can be gathering using any payment mode the user select-online/card/cash.
The delivery provider agree the delivery request, picks it up from the store, and delivers it to consumers.
The consumer places an order by selecting a store using the consumer application.
Once the order is ready, the store contacts the adjacent delivery providers to arrange pickup.
The store receive incoming order notification and agree it and starts preparing.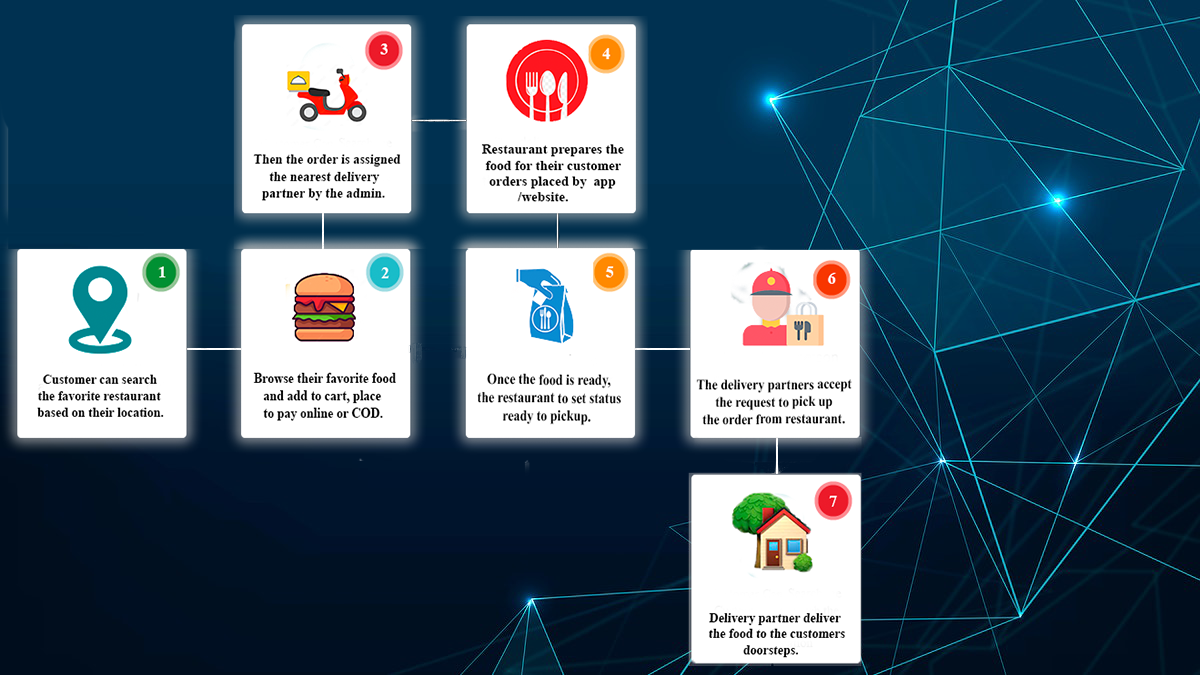 Features
Highlighting features of our uber for x clone app
At Foodtro, we offer an end-to-end app solution for your online food delivery service. Our app package includes a free server installation, end-to-end customization services, powerful admin dashboard, and more benefits have been added. When the app clone software has separate panels for customers, restaurants, delivery executives, and the admin.
Testimonials
How We Work at Client Places?
Ensure Faster and Reliable Deliveries with uber x Clone App
Our app solutions are construct with the most advanced tools and technology to provide exceptional performance. Food delivery app like uber x include the top-notch features and functionalities that give it a competitive edge.