JustEat Clone Script To Launch Your Food Delivery App Instantly
Readymade JustEat clone helps start your online food delivery business within a few hours. You can get more online food orders similar to justeats and to earn revenue in your online food delivery business.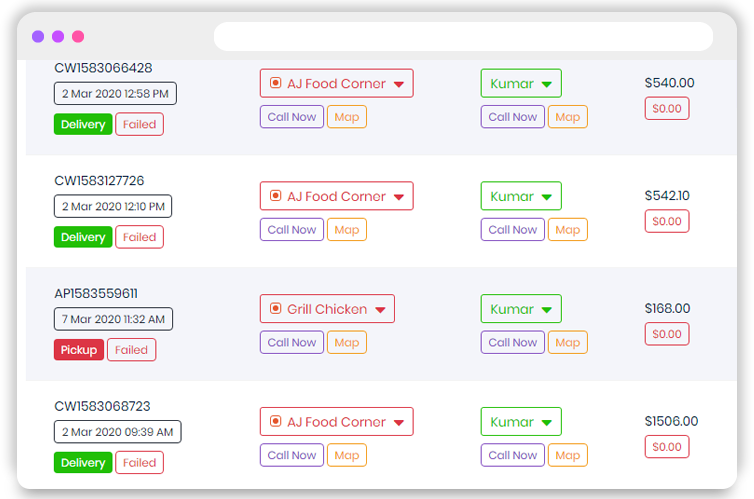 What Is JustEat Clone? How Online Food Ordering And Delivery App Like JustEat?
The online delivery business is increasing profits day by day, so the number of entrepreneurs is moving forward to online delivery businesses using different smart solutions. To improve their operation of online food ordering services is one of those standards that satisfy customers' number of expectations.
JustEat clone script is trending food delivery app platform to build your traditional restaurant business in digital aspects. Restaurants businesses can have virtual stores acquiring this food solution. JustEat clone allows people to orders their favorite food in nearby restaurant and get deliveries at their expected time. The main aim of our readymade JustEats clone to offer smooth business operation to any size of the restaurants.
When the customer using our food delivery app like Justeat clone to place their order for your favorite restaurant and favorite food can easily and quick delivery service. That Justeat clone delivery app makes memorable one to the customer. Foodtro support both android and iOS apps for customer and delivery boy with our delivery app like Justeat clone, so the customer can place the order for food in anywhere in the worldand do delivery their food for your correct locations.
What We Offer With Our JustEat Clone App Script?
100% Source Code
The complete source code of the system will be provided to you based on your criteria.
Dedicated Support
2 months free technical support over email & whatsapp, if you get any issue with applciation.
Single/Multi License
Pay once and get benefited with a self-hosted single-multi-domain license.
Free Installation
Hassle-free installation. We provide live server deployment after the purchase of script.
White-Label
Let's create your own brand and logo to your online Delivery Hero Clone App.
Customizable Platform
The fully customizable are supported with this platform with powerful open source technologies.
Examine the Aspects of Our JustEat Clone Script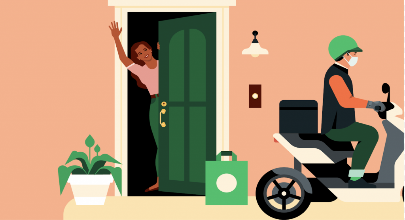 Restaurant Advertising
Admin can select to advertise a particular restaurant and earn ad revenues with JustEat clone app script for increased profits and efficient services.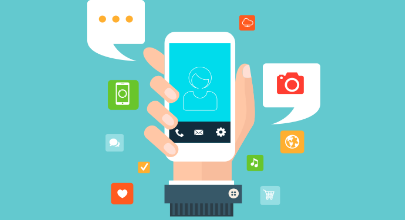 Live-Tracking
Admin and customer can monitor and track the delivery boy status in real-time on the map for efficient business monitoring for every order.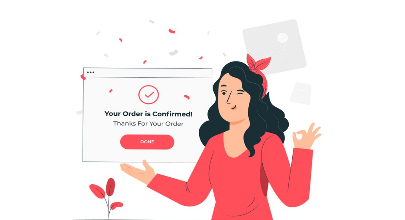 Order Cancellation
Delivery provider or customer can cancel their order within a dedicated time and have to specify a valid cancellation reason.
Promo Codes
JustEat clone like app source code used to system admin can set different promo codes, that customer use this code to earn discounts.
Customer website
The customer website included in the Justeat clone like app promotes the solution across the world. It becomes easy for customer to place an order from anywhere without needing their mobile apps.
How JustEat Clone Script Works?
The JustEat Clone Script follows a simple assignment that ensures excellent results. By following the footsteps and guidelines of the famous JustEat business model, the solution ventures into online food delivery space with supervise facilities.
Payment can be gathering using any payment mode the user select-online/card/cash.
The delivery provider agree the delivery request, picks it up from the store, and delivers it to consumers.
The consumer places an order by selecting a store using the consumer application.
Once the order is ready, the store contacts the adjacent delivery providers to arrange pickup.
The store receive incoming order notification and agree it and starts preparing.
Read more about How to Build Your Own App like Just Eat Clone Script with Advanced Functionality
Features
Highlights Built-in our food delivery app like JustEat clone
To Offer Efficient Food Delivery Service by getting JustEat Clone App
JustEat Clone app supporting the restaurant and to fulfill the customer needs of delicacies online food order to make it easy. Registered food restaurants to enjoy the benefits of earning and promised management facilities along the delivery providers.
JustEat clone app includes every customer-centric feature. When the user experience has improved with the help of Justeat app clone and earn more with the customer preferring the food delivery powered by your solutions
Testimonials
How We Work at Client Places?
Frequently Asked Questions About JustEat Clone
The questions frequently in your minds and solutions for that all about online restaurant delivery software.