Online Food Ordering System for Admin
Unlimited Everything. Website Ordering. Branded Mobile Apps. Customer Insights. Management Tools. Dedicated Support.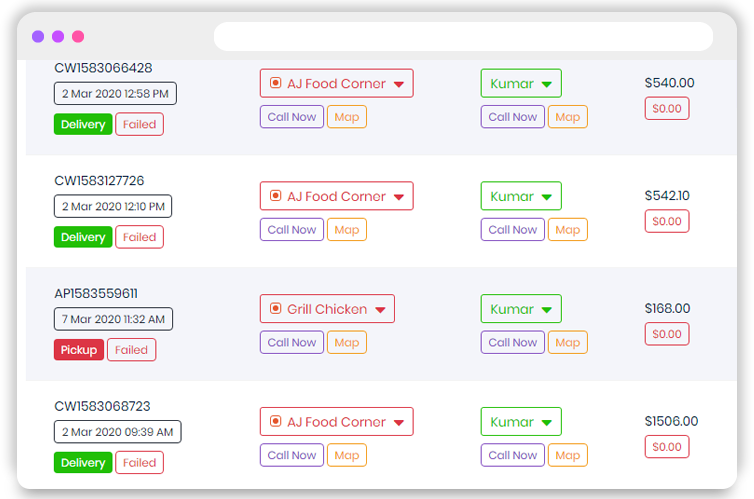 Multi Restaurant Online Ordering System - Chowtro
Our online food ordering software provides super interface admin on web and mobile platform for full control to manage the system and can create CMS page. The admin panel allows you to monitor and track entire online restaurant ordering and delivery system in real time. Manage your menu items, subsidiaries, delivery staff and customer details at a place. The super admin can add sub admin panel from back-end to manage the process.
Multiple time slots- Multiple access control, multiple location selections.
General setting - The super admin panel has complete end to end access over the functionality and feature. Automate your online food ordering business with our in built features.
Empower your restaurant business with full source code
The admin panel allows the master section to add multi-branch, the various category which relates to their restaurant menu items, add extra ingredients to enrich the food item quality-level, add coupon with respective menu item offers, add coupon branch, and add daily offers.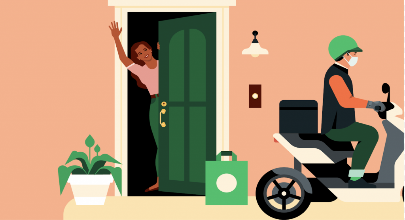 Branch section
Restaurant admin panel can add multi-branch which includes branch name, address, area or locality, and available status.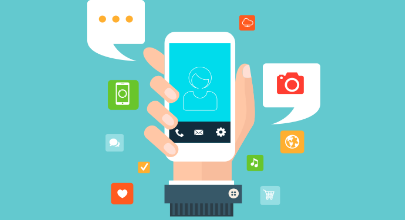 Category section
Admin can add category of menu items like desserts, drinks, fries, Kids meal, and sandwiches etc.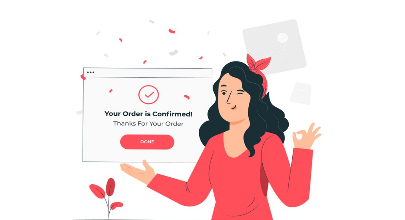 Change Solution Language
Admin to control this particular features. If they want entire Foodpanda clone script their language was changed for choose of business owner. It helps interact with all customers in the common language that they want to use.
Ingredients section
Admin can add extra ingredients list with the ingredients name and its image, they can show its available status.
Offer
In this section, admin can offers list with the details of offer type, offer name, start date time and end date time, offer price which are decided by the restaurant admin (owner), they can show its status availability too.
Coupon branch
admin can add coupon branch with the details of coupon name and branch name. It denotes the coupon branch which is controlled by the branch manager of the restaurant panel.
Testimonials
How We Work at Client Places?
Frequently Asked Questions About Food Ordering Software
The questions frequently in your minds and solutions for that all about online restaurant delivery software.