Food Order Receiving App for Restaurant
Attract new customers with our varieties cuisine of food and our excellent delivery services to the customers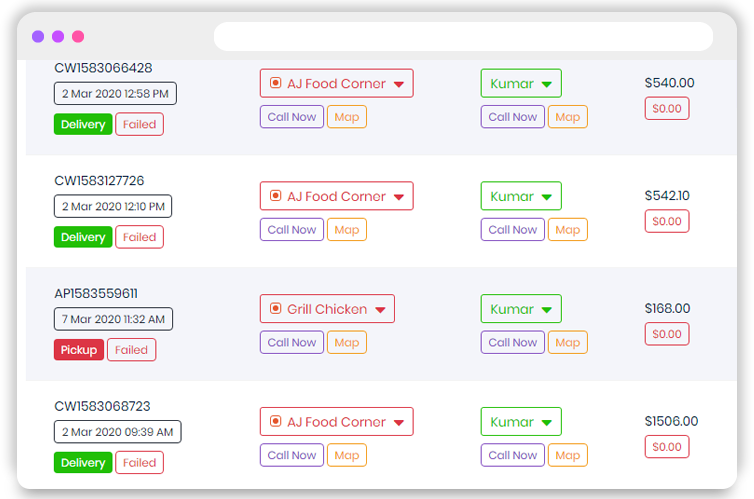 Receive and accept orders with our food order receiving app
You have to receive online orders from your website and Facebook page directly on the android or tablet. The phone rings, giving you 3 minutes review and confirm the order. It ensures that the dine-in and takeaway orders are delivered accurately through features like order taking, accept payments, settlement, print KOTs and receipts and such likes. The food order receiving app gives you robust options to automatically print the orders right after you accept them, SMS order to printer, thermal printer connected to the app.
Food order receiving app for restaurant branch manager
Foodtro food order receiving app lets you receive your orders instantly right on your mobile phone.
Wherever the vendor is vendor will know what is now leaving the kitchen.
Instant order notifications helps to reduce delivery time significantly.
Without any prior knowledge the vendor can easily manage menus.
To know more about the status of the all orders the report can be generated.
When it comes to an order receiving app, the branch owner can change customer status notification (Accepted/ Rejected, Pending, Delivered) while receiving an order from the customer.
Looking similarly for Food Delivery Script Clone?
Frequently Asked Questions About JustEat Clone
The questions frequently in your minds and solutions for that all about online restaurant delivery software.